October is Women's History Month in Canada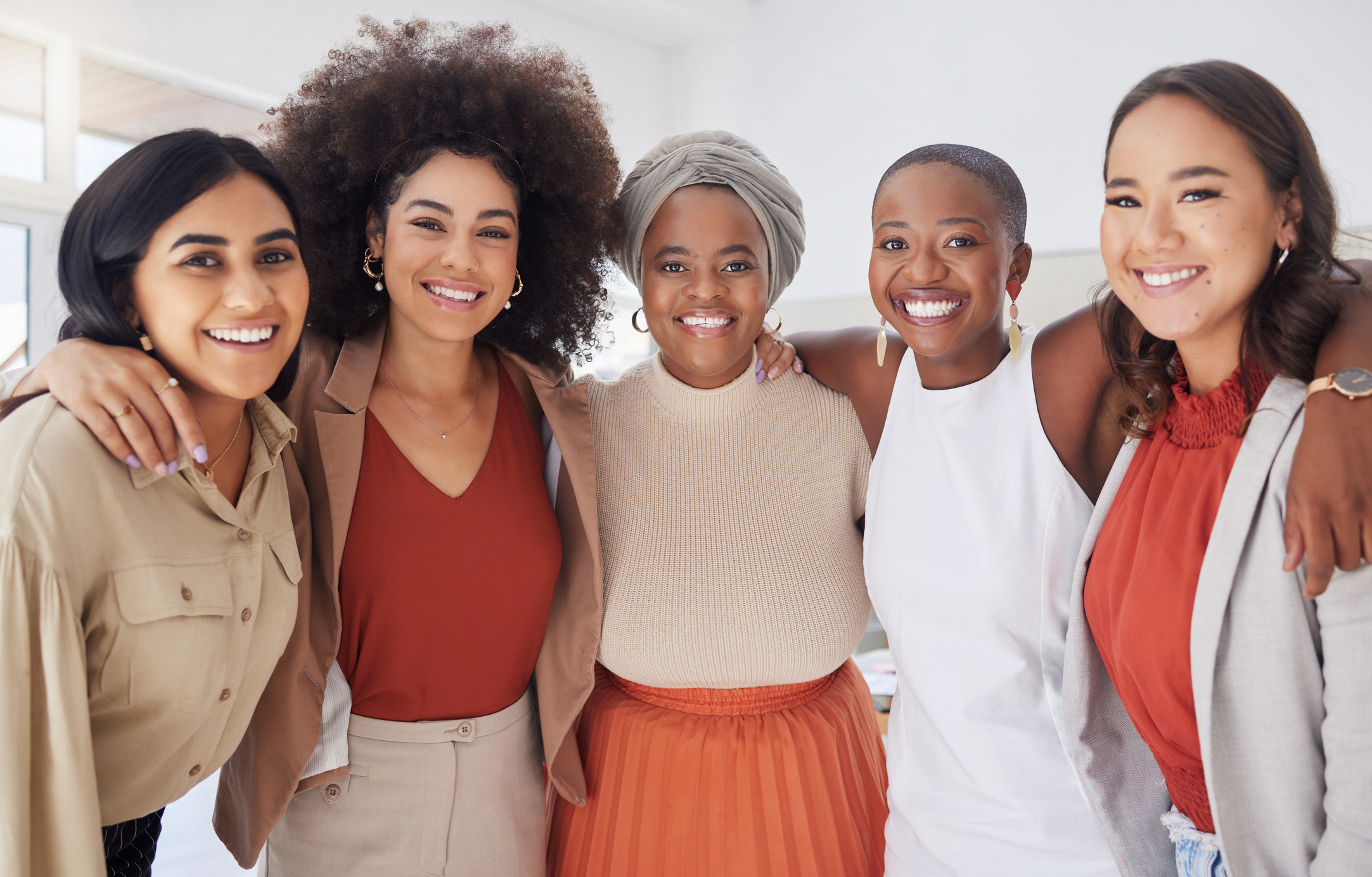 Women's History Month is a time to recognize and celebrate the contributions and achievements of women and girls throughout Canadian history.
In 1992, the Government of Canada designated October as Women's History Month, marking the beginning of an annual celebration of the outstanding achievements of women and girls throughout Canada's history.
From politicians and activists to groundbreaking scientists and artists, Canadian women and girls have made significant contributions in various fields. This month serves as a reminder of the progress and the work that still needs to be done in advancing gender equality, and in making our country a better and more inclusive Canada. It is an opportunity to educate and inspire future generations about the remarkable women who don't accept the status quo and have paved the way for change.
This year's theme, Through Her Lens: Celebrating the Diversity of Women, emphasizes the importance of recognizing the achievements and contributions of women from diverse backgrounds. It focuses on the unique perspectives, experiences, and challenges faced by Indigenous women; women from 2SLGBTQI+ communities; and newcomer, racialized, and migrant women. 
Learn more about Women's History Month and how you can participate by visiting the Government of Canada's website.