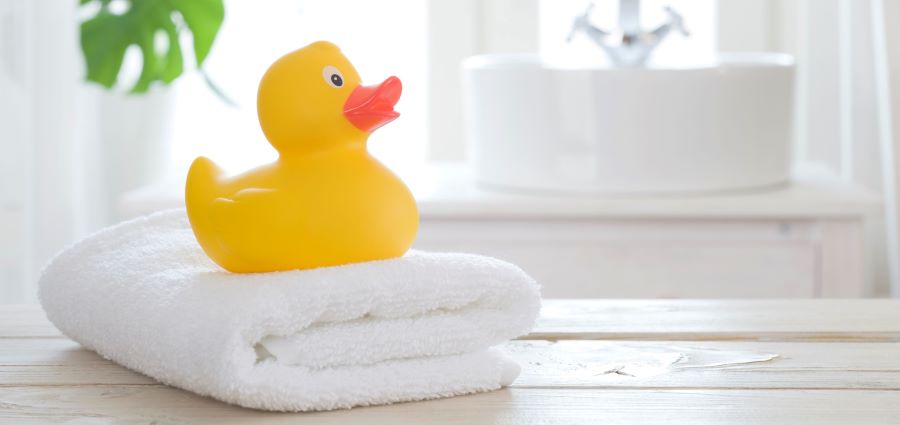 Rent local. Contact us to learn about water heater products, pricing, agreements and more. Our services advisors will help guide you in choosing the right water heater for your home or business. Then switch today!
Once you complete the form below, a member of our team will respond during business hours. If you'd prefer to speak with someone in person, please call 613-546-1181, during business hours, and ask to speak with a services advisor.
Let us get in touch with you!
Form instructions
All fields marked with an * must be completed.
Please ensure all information provided is accurate.
Clarification will be provided immediately after any field with invalid or incomplete input.
Why rent from us?
Renting a water heater helps protect you from the burden and cost of maintaining, repairing and replacing your water heater.
Do you live in Kingston and the surrounding area? Switch to a Utilities Kingston water heater rental today. When you call for rentals and services, you'll talk to one of our locally-based services advisors. They'll provide honest, expert advice to help choose the right water heater for your home. No hidden fees or obligations.
We get it! You just want your water hot, when you need it. When you rent your water heater from us we'll respond to calls within the day. Our technicians are locally based, so we can get to you quickly.
And did you know, when you rent a Utilities Kingston water heater, you're investing in the local community? Proceeds from the rental program benefit the City of Kingston Environmental Fund.