Service areas
All your utility needs under one roof
Utilities Kingston is unique in Ontario, combining water, wastewater, gas, electrical and broadband networking services in one company, under the leadership of a single CEO. We also operate municipal streetlights and traffic signals, and provide a local, reliable water heater rental service. Learn more about our multi-utility services.
The maps below outline our service areas for our core utility services. Water heater rentals are available in Kingston and the surrounding area.
Important: If you are currently connected to municipal services in the indicated areas, Utilities Kingston would be your service provider. However, not all properties within the service area boundaries depicted are provided these municipal services. Being located within the mapped service area does not guarantee that the servicing is possible.
Who provides your utility services? Use our address look-up tool.
Kingston is served by three electricity providers

Know who provides your power so you can make the right call when issues arise!
Kingston's electricity providers service areas
Natural gas
While Utilities Kingston provides natural gas services in Central Kingston (see below for a map of our service area), residents in the west and east ends of the city are served by Enbridge Gas.
Report a problem
To report a utility emergency in the Utilities Kingston service areas, call us 24/7 at 613-546-1181.
Ownership demarcation
Do you know where your responsibility for utility equipment ends and ours begins? We've created a page to help explain typical demarcation points in Utilities Kingston's service areas.
Service area maps
The maps below outline our service areas for each utility.
Water service
Natural gas service
Electricity service
Brockville broadband networking services
View a full-sized Brockville map in a new window.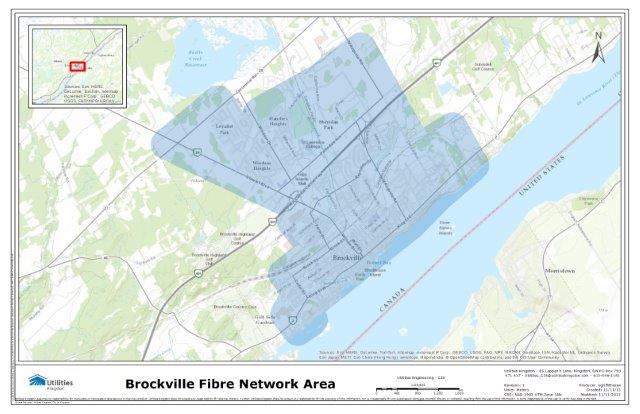 Kingston broadband networking services
View a full-sized Kingston map in a new window.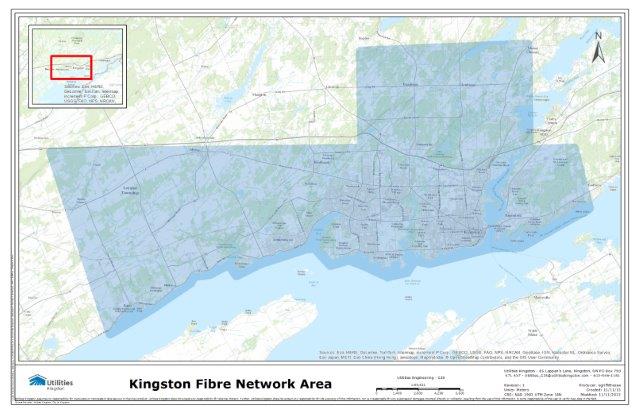 Napanee broadband networking services
View a full-sized Napanee map in a new window.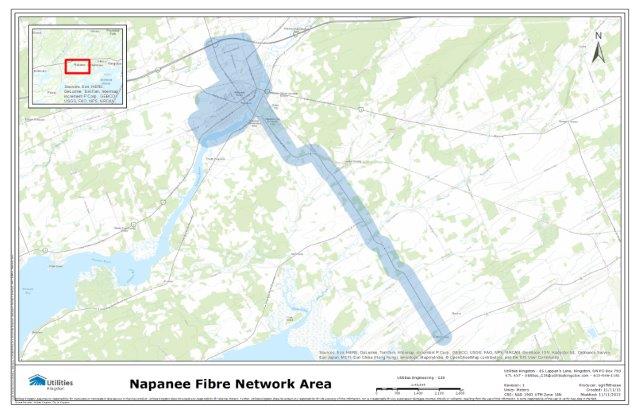 Did you know?
We also operate and maintain traffic signals at 200 intersections and over 10,000 street lights throughout the City of Kingston. View a map of the streetlights and traffic signals service area..
Cost savings and customer service benefits
The multi-utility structure helps improve the coordination of infrastructure projects so that the work is less disruptive to residents and businesses. Having all services under one roof results in cost-savings from economies of scope. We benefit from a shared services model for activities, equipment, and systems, ranging from customer care, billing, accounting, fleet and even some operational functions. Finally, customers benefit from one point of contact for up to five core utility services. Learn more about Utilities Kingston.