March 22 is World Water Day
This article was published more than 6 months ago. Some information may no longer be current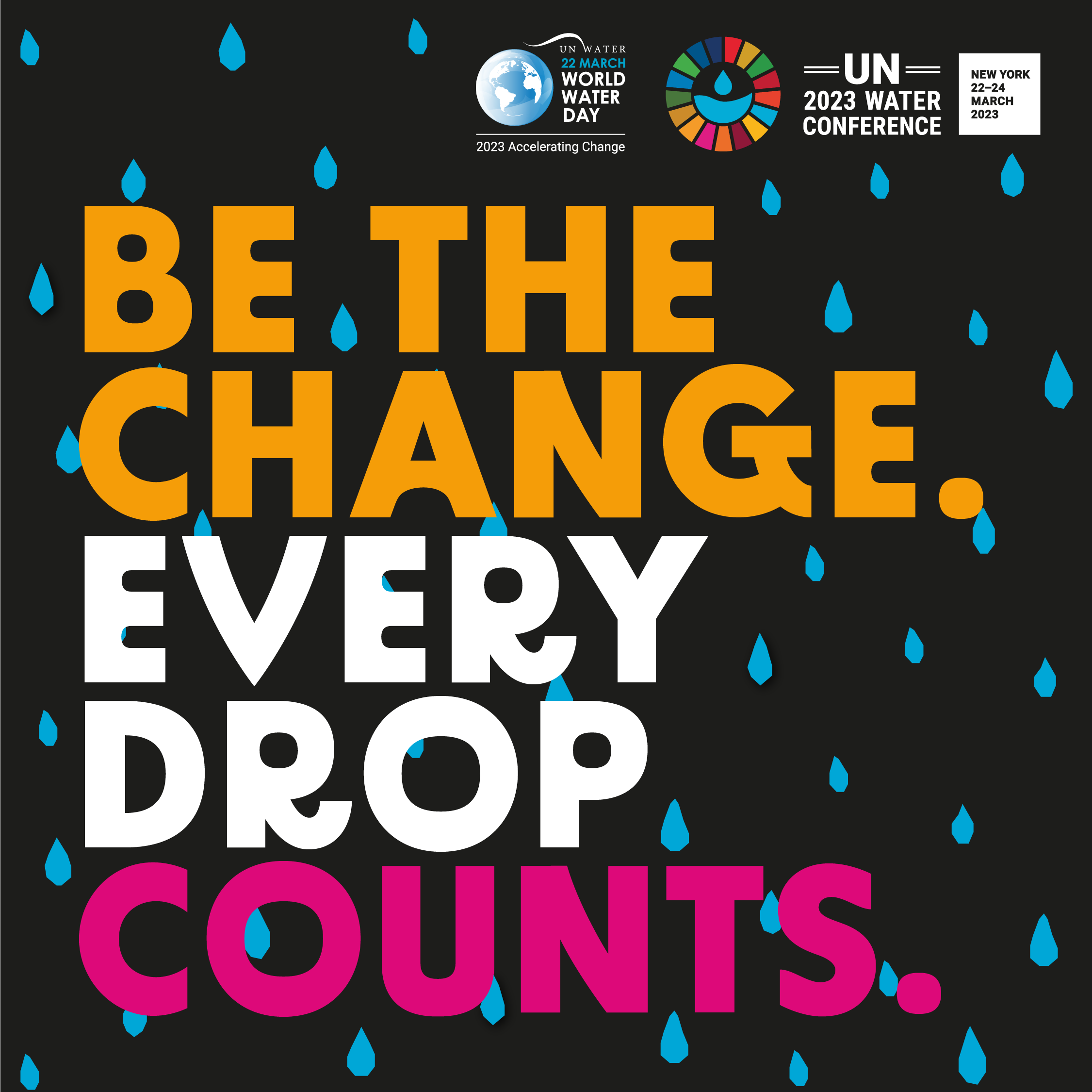 Today is World Water Day and the United Nations is urging everyone around the globe to commit to solving the world water and sanitation crisis.
Access to safe water, sanitation and hygiene is the most basic human need for health and well-being. In Kingston, we celebrate access to safe, quality drinking water and environmentally-sound sanitation practices. Still, the United Nations says that two billion people around the world live without safely managed drinking water services (2020).
Here are some personal commitments we can all take to help protect our precious source water:
Save water:

fix leaky taps, take shorter showers and don't let the tap run when brushing your teeth, doing dishes and preparing food. Get more conservation tips here.

Help stop pollution

: don't put food waste, fats, oils and greases, medicines and chemicals down the toilet or drains. Learn more on our Know what to flush webpage.

Eat local:

buy local, seasonal food and look for products made with less water.

Be curious:

find out where your water comes from and how it is shared. A great place to start is our Protecting Kingston's tap water webpage.

Protect nature:

plant a tree or create a raingarden – use natural solutions to reduce the risk of flooding and store water using a rain barrel. Check out our water conservation garden for inspiration.

Break taboos:

talk about the critical connection between toilets, water and menstruation. For example, there's no need to hide period products by flushing them down the toilet! Be period proud:

https://www.youtube.com/watch?v=2Mc-uKeWigc
Visit https://www.unwater.org/bethechange/ to learn how else you can help be the change you want to see in the world.