Utilities Kingston 2022 annual report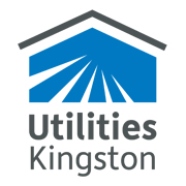 We are sharing our 2022 annual report with the community. This marks our first progress report under the leadership of a new president and CEO, and the second year of the 2021-2025 strategic plan.

The annual report highlights progress on environmental, social and governance issues, and our strategic plan, annual work plan, long-term capital projects and operational performance. These results are part of Utilities Kingston's commitment and responsibility to deliver safe and efficient utility services to our customers.


Read the 2022 annual report