Contractors: register online for Safety Days 2023
This article was published more than 6 months ago. Some information may no longer be current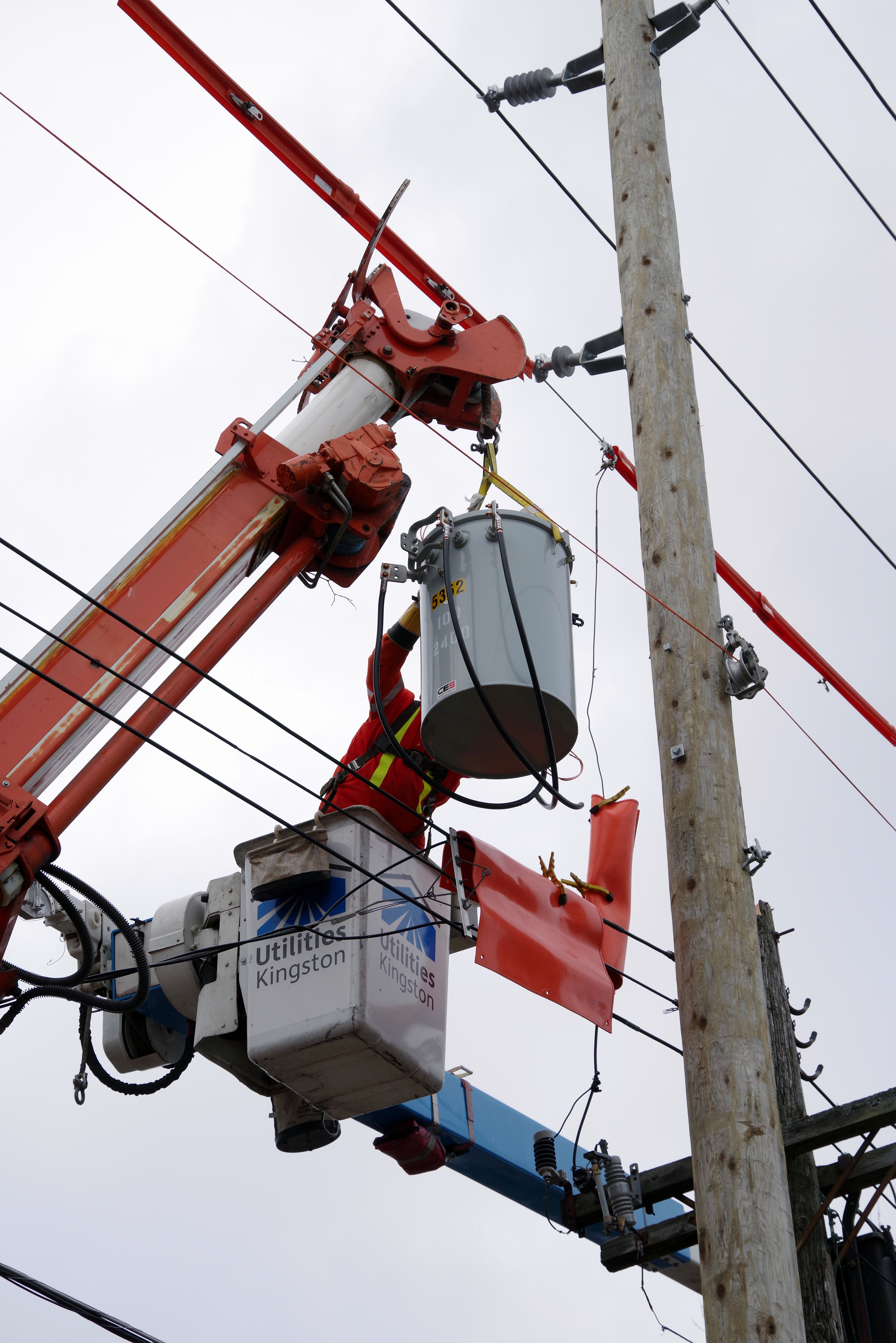 The annual Safety Days event is jointly hosted by the City and Utilities Kingston to promote best safety practices amongst employees – and local contractors and suppliers in the industry.
This year's event features keynote speaker Greg Ford. Greg Ford is passionate about helping organizations eliminate accidents. He is committed to empowering people with "safety self-awareness" so they modify their own behaviors in the workplace.
An online registration form is available and takes only a few minutes to complete. Contractors: visit our Safety Days web page to read about the program and register online today!