Friday, April 28 is the National Day of Mourning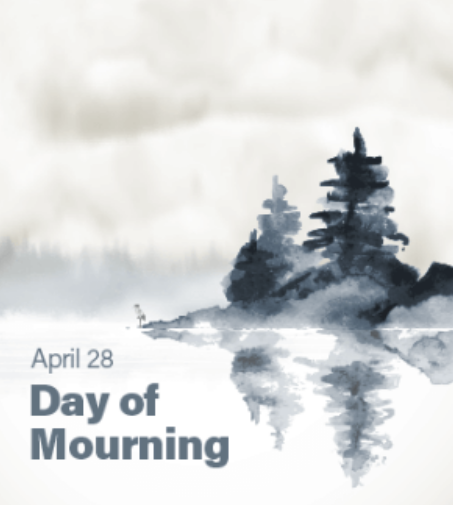 The National Day of Mourning is dedicated to remembering those who have lost their lives or suffered injury or illness on the job, or experienced a work-related tragedy. We also take time to recognize the many families and friends who have been deeply affected by these tragedies.
The employees and management of Utilities Kingston continue to do everything we can to ensure that everyone goes home safe at the end of the day. We remind one another to stay diligent, be aware of our surroundings and watch out for our coworkers. For safety's sake, it's always a good idea to stop and re-evaluate every situation.
Let's use the National Day of Mourning as a reminder of our pledge towards a safe and inclusive workplace.