Electricity rates changed on June 1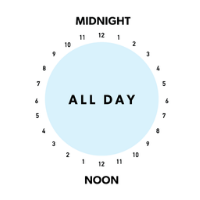 On May 30, 2020, the Government of Ontario announced changes to the electricity price that consumers on time-of-use (TOU) pricing under the Regulated Price Plan (RPP) will pay.
Starting June 1, 2020, RPP consumers on TOU pricing will pay a fixed price of 12.8 ¢/kWh, which the government refers to as the COVID-19 Recovery Rate, for electricity consumed in any hour of the day, on any day of the week. The government has stated that this price will be in effect until October 31, 2020.
The 12.8 ¢/kWh COVID-19 Recovery Rate replaces the emergency price of 10.1 ¢/kWh, which was introduced by way of an Emergency Order under the Emergency Management and Civil Protection Act on March 24, 2020 and which expired at the end of the day on May 31, 2020.
The 12.8 ¢/kWh price is equivalent to the forecast average cost of supply for RPP consumers for the November 1, 2019 to October 31, 2020 period as set out in RPP Price Report issued by the Ontario Energy Board (OEB) on October 22, 2019.
How this will appear on your bill
For consumption on or after June 1, electricity customers will still see all three periods (on-peak, mid-peak and off-peak) reflected on their bill, with the same rate of $0.128 shown for each period.
More information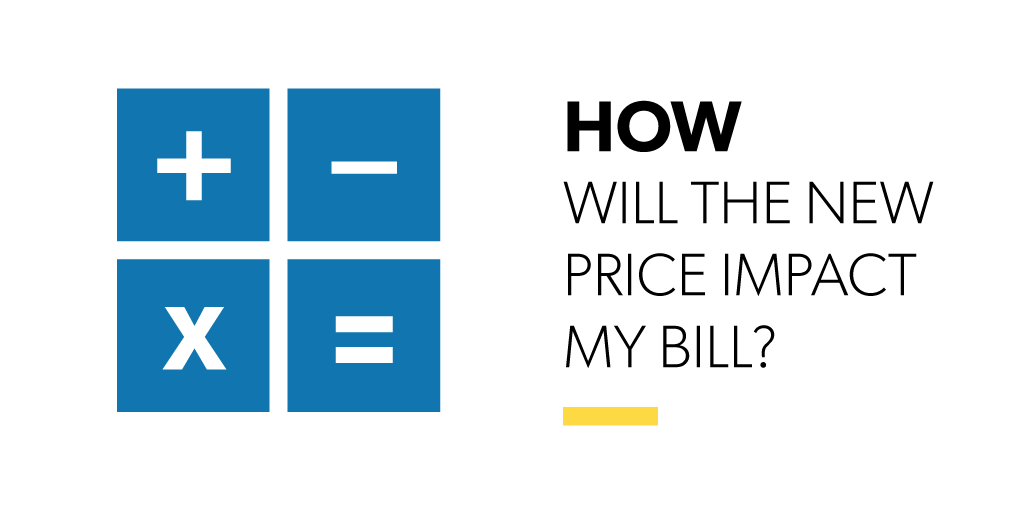 Wondering how this will new price will impact your bill? Use the calculator provided by the Ontario Energy Board. Learn more from the Ontario news release and the Ontario Energy Board.
Customer service is available Monday to Friday, from 8 AM to 5 PM, by calling 613-546-0000.
Contact us for assistance
If you are concerned about paying your bill, please contact us to extend payment arrangements. Contact our credit department using our online payment assistance form. A member of our team will review your request and respond by email or phone call, as quickly as possible. Alternatively, you can call us at 613-546-1181, ext. 2278, Monday to Friday from 8 AM to 4:30 PM.