Utilities Kingston again recognized as "Centre of Excellence"
This article was published more than 6 months ago. Some information may no longer be current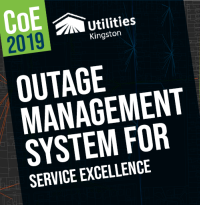 For the second time, the Canadian Electricity Association (CEA) has recognized Utilities Kingston as a Centre of Excellence, this time for our outage management system, for service excellence.
Get the details on this innovative approach – and how it improves the delivery of utility services, for now and in the future, from the Centre of Excellence website.
Background
CEA's Centre of Excellence celebrates innovative projects that CEA members have launched in the past year. Innovation is happening now in your community.
The pace of change in the electricity industry is as great as it has ever been. Our sector is looking ahead to an unparalleled era of innovation and investment.
This year, more than two dozen projects from across Canada were included in this CEA initiative, including smart home apps, new-style transmission lines, and battery storage for remote communities.
In 2018, Utilities Kingston was recognized for its novel approach to transfer trip communications.
Congratulations to our team who traveled to Ottawa on May 14 to receive the award.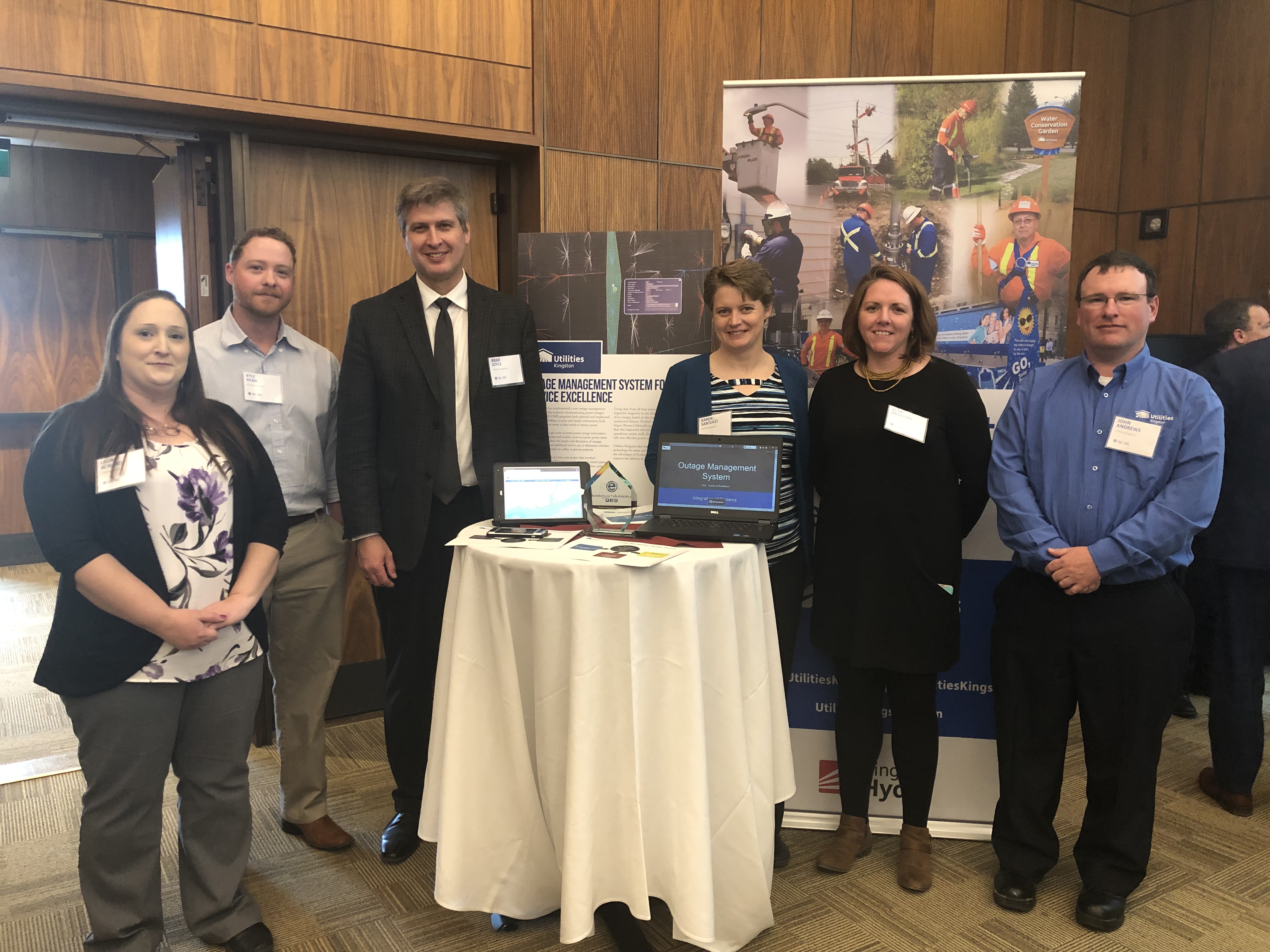 Project team (left to right): Laura Alward, Kyle Ryan, Brad Joyce, Karen Santucci, Elizabeth Griffiths, John Andrews