Affordability Fund Trust: sign up today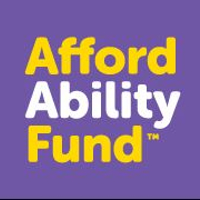 If the cost of energy-saving upgrades is out of reach, Ontario's new Affordability Fund Trust is here for you. We are working with the Government of Ontario and community services to help you improve your home's energy efficiency with free energy-saving upgrades, which can lower home energy use and your electricity bill. You may qualify for free upgrades; including ENERGY STAR® certified LEDs and appliances (including fridges), insulation and weather stripping.
Utilities Kingston is now delivering the program to Kingston Hydro electricity customers. You can see what you qualify for and sign up at https://www.affordabilityfund.org/ or by calling 1-855-494-FUND. Your application will be forwarded to us so we can begin the verification process.
Related resources: Trouble paying your utility bill? We can help.