Safety Days eLearning 2021
Overview
This program will provide for the health and safety expectations necessary to pre-qualify for quotation work, for Utilities Kingston and the City of Kingston.
Contractors wishing to meet the requirements for the pre-approval list: at least one management representative from your firm must complete the program.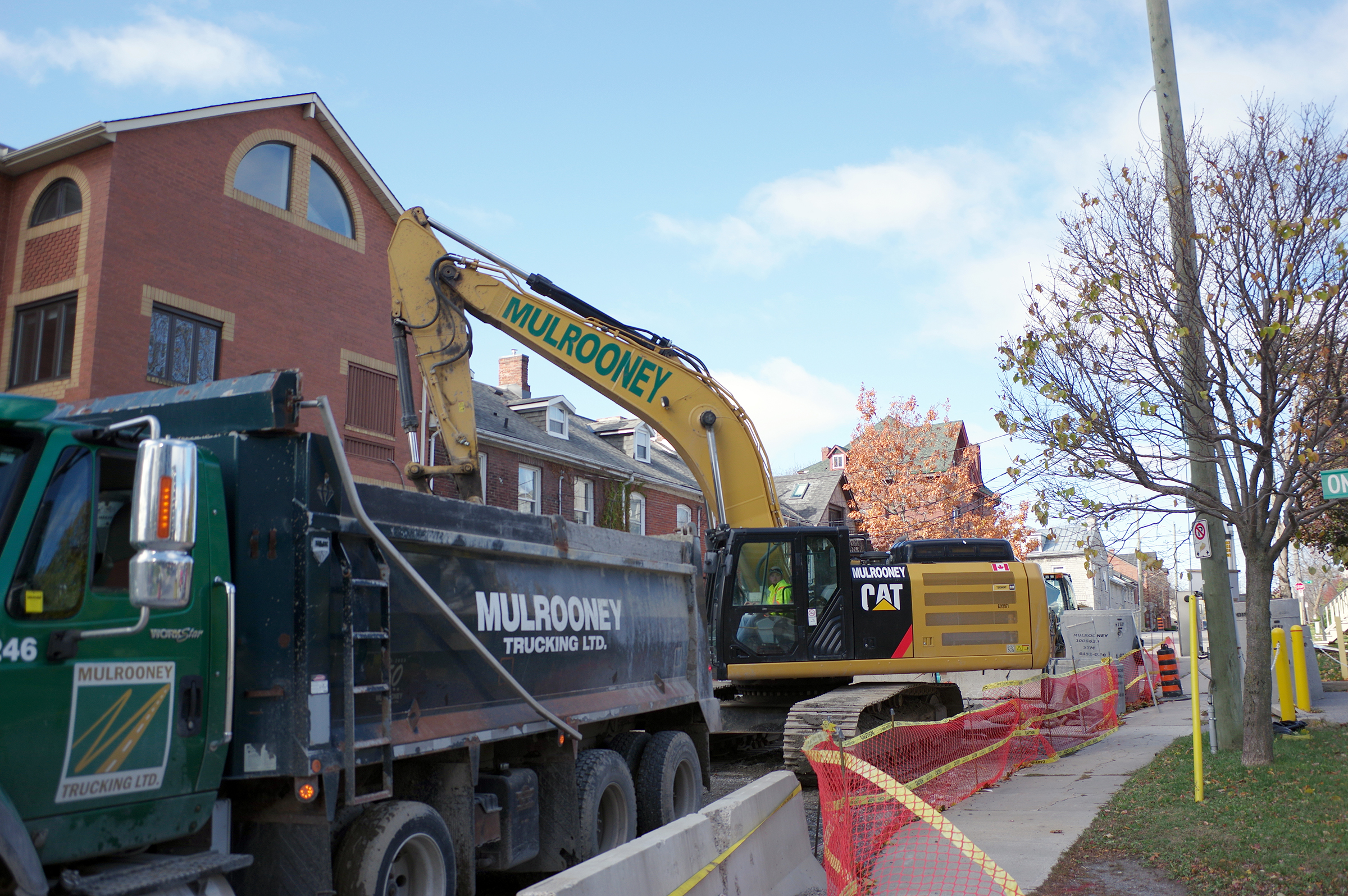 > Register  to request the Safety Days eLearning program, using our online form below. Once your request is approved, we will email you a link to the Safety Days eLearning program. The deadline for completing the eLearning program is May 3.
The annual Safety Days event is jointly hosted by the City and Utilities Kingston to promote best safety practices amongst employees – and local contractors and suppliers in the industry. Due to the ongoing COVID-19 pandemic, the in-person event will not take place this year.
Our goal is to instill safety as the highest value in the workplace, and to get everyone home safe, every day. This training ensures that all contractors who conduct work on our behalf, either through a contract or quotation basis, understand the required health and safety expectations.
The goal of Safety Days is clear and simple: get everyone home safe every day. Its training and information sessions are all about how to instill safety as the highest value in the workplace. In 2014, the event was recognized by the national Recognition of Excellence Award for Outstanding Achievement from the Canadian Society of Safety Engineering (CSSE) and the Electrical Safety Authority (ESA) Worker Safety Award.
In 2017, we joined the League of Champions and made a commitment to become Champions for achieving safety excellence. The goal of the League of Champions is to promote safety culture and build awareness in the industry. Our goal is to create a framework for safety awareness that will act as a lever to help industry leaders enable change in their companies and across industries. The result will be better protection for young and all workers through education and awareness.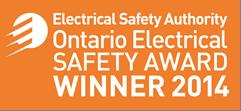 Registration
Form instructions
All fields marked with an * must be completed.
Clarification will be provided immediately after any field with invalid or incomplete input.