MyUtilities: maintenance scheduled April 24-27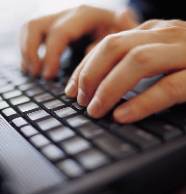 Please be advised that the MyUtilities customer portal is scheduled for maintenance from noon on April 24 to midnight on April 27. The portal will remain available during this work, but may experience momentary disruptions. For example, customers may not be able to view hourly data related to their electricity consumption.
The following website is affected: MyUtilities at https://my.utilitieskingston.com/app/
We apologize for any inconvenience. Thank you for your patience as we work to create a better website experience for you.