It's Cyber Security Awareness Month!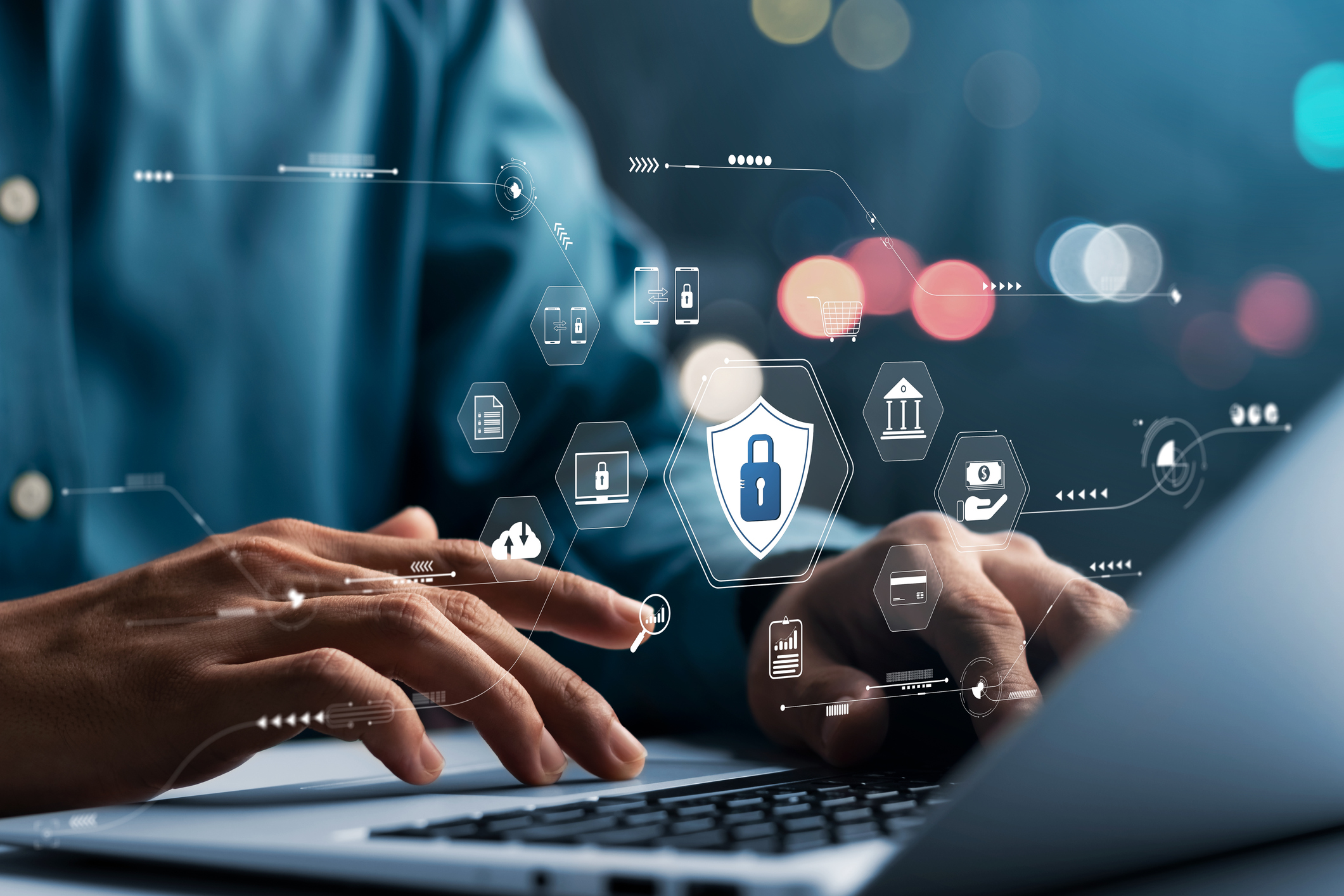 October is Cyber Security Awareness Month in Canada, and we are proud to be a  Get Cyber Safe  champion, working to help community members stay safe online. Cyber Month is an important time to reflect, as individuals and as an organization, on how we can protect ourselves and our loved ones online.
As our world continues to move online, the impact cyber threats can have on our lives increases. From phishing attacks  that steal sensitive information to  malware  that damages our devices, many aspects of our personal and professional lives can be affected by a cyber threat. By embracing cyber security and teaching family, friends and colleagues to do the same, we can protect ourselves from these threats and create a safer online environment for all.
Follow, like and share Get Cyber Safe content on Twitter, Facebook, Instagram, LinkedIn, and YouTube.

Use hashtags: #GetCyberSafe, #CyberMonth2023, #Cyber and #CyberSecurity in your posts.

Follow cyber security best practices at work and at home.

Talk about cyber security with family, friends and colleagues.

Learn more about Cyber Security Awareness Month on the "October is Cyber Security Awareness Month in Canada" website.