Wishing you a safe Canada Day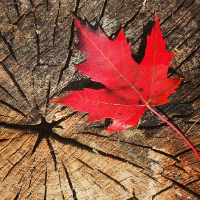 We're wishing our community and all our employees a safe and happy Canada Day!
A reminder that time-of-use electricity rates changed on June 1 to a fixed price of 12.8 ¢/kWh for electricity consumed in any hour of the day, on any day of the week. Find more information about the new fixed rate.
Our office is closed on Wednesday, July 1. In the event of a utility emergency, such as a gas smell, power outage or water main break, call our 24-hour emergency line at 613-546-1181. (Hydro One electricity customers in City west and east can call 1-800-434-1235. Enbridge customers can call 1-877-969-0999).