Water outage planned for Old Mill Road area on Nov. 8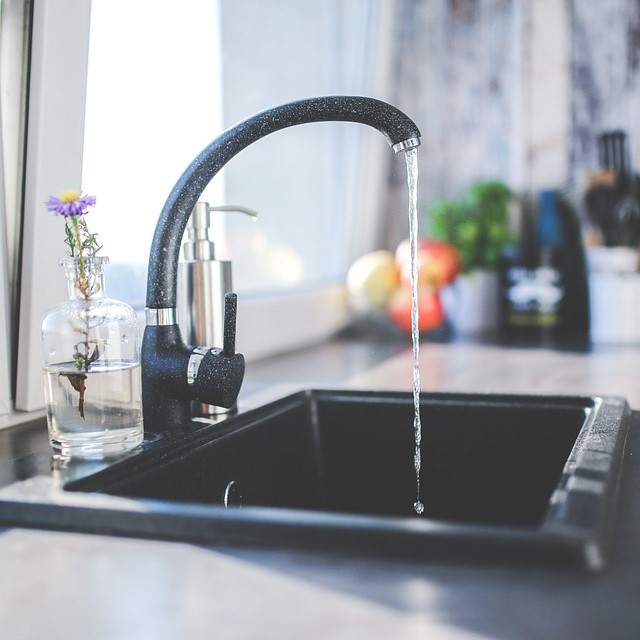 Up to 250 residences on Old Mill Road, Aldergrove Place and Mill Pond Place will be impacted by a planned water outage on Friday, November 8, between the hours of 9 AM to 3 PM. We apologize for the inconvenience of this service interruption. View a map of the outage area.
This water outage is needed for planned capital work, related to the John Counter Boulevard expansion project. Our contractor hand-delivered notices about this planned disruption to all affected properties.
We would like to clarify that this outage is not related to yesterday's water service disruption in the similar area. It was coincidental and was required for emergency repairs to a failed water valve on the distribution system. We apologize for the frustration and inconvenience to our customers, caused by these two unrelated outages. Please be assured that our team will do everything possible to ensure tomorrow's water outage is restored as quickly as possible.
Tips to help with a water outage:
When water is restored, you could experience discoloured tap water. The water is still safe and you should run a cold water tap until it clears. This may take 5-25 minutes.

Pails of water can be used to flush toilets when you pour the water into the toilet tank. Consider 'cottage rules' for flushing.

The City of Kingston

emergency management plan

suggests that each household has at the ready

four litres of water, per person, per day

for drinking and bathing.
To speak with customer service, please call 613-546-0000, Monday to Friday from 8 AM to 5 PM.