Transgender Day of Visibility is March 31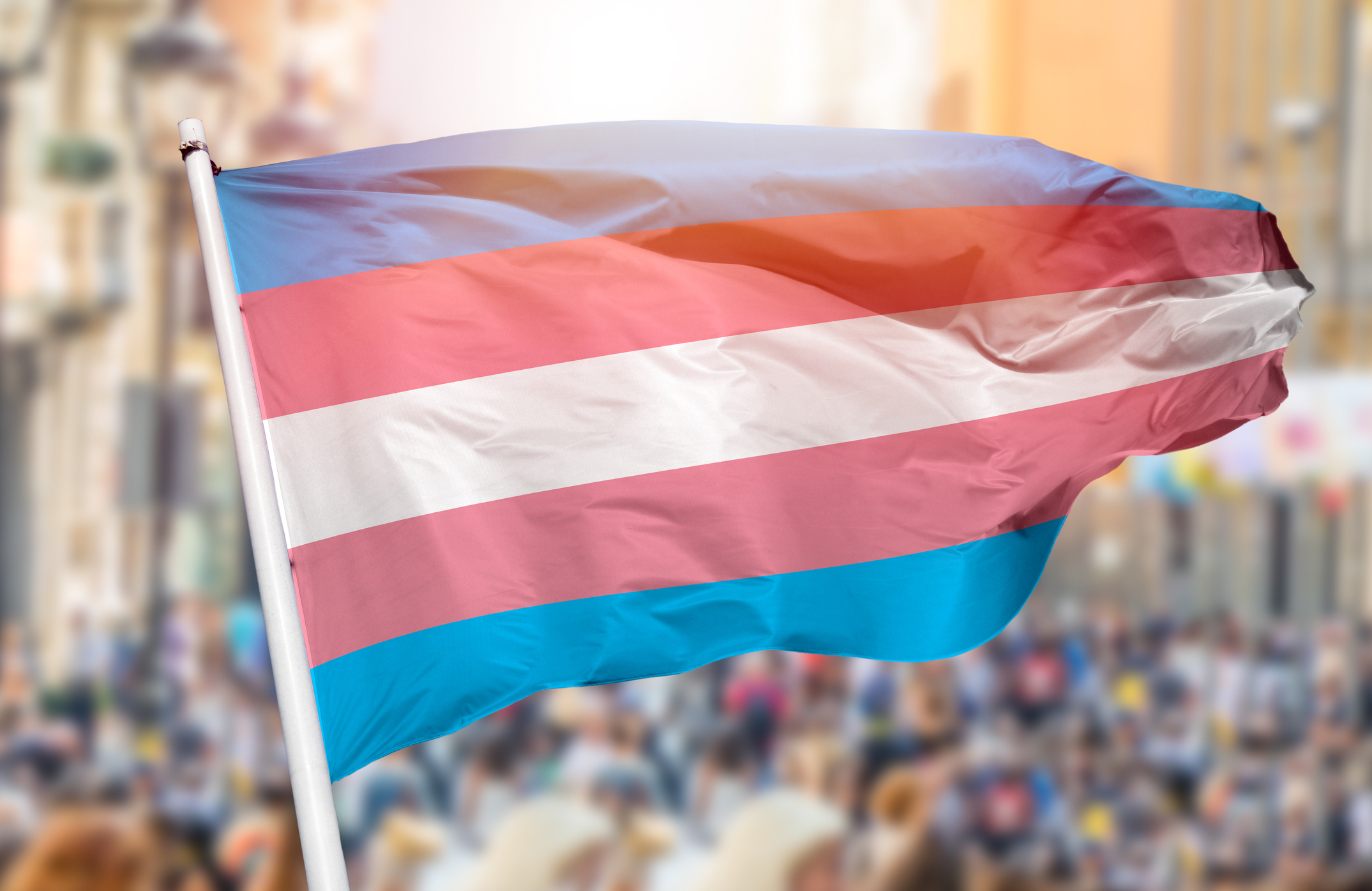 The International Transgender Day of Visibility (TDOV) is celebrated each year on March 31. This day raises awareness about transgender people, and is a day to celebrate the lives and contributions of trans people, while also drawing attention to the poverty, discrimination and violence the community faces.
Lead by GLAAD, TDOV has partnered with various organizations and advocates, focusing on initiatives to counteract the disinformation targeting the trans community. Visit their website to find resources like tips for allies, media defamation reporting, and more.

To learn more about what it means to be transgender visit: https://www.glaad.org/transgender and for answers to frequently asked questions visit: https://www.glaad.org/transgender/transfaq.