Utilities Kingston creates Sustainability and Climate Action Branch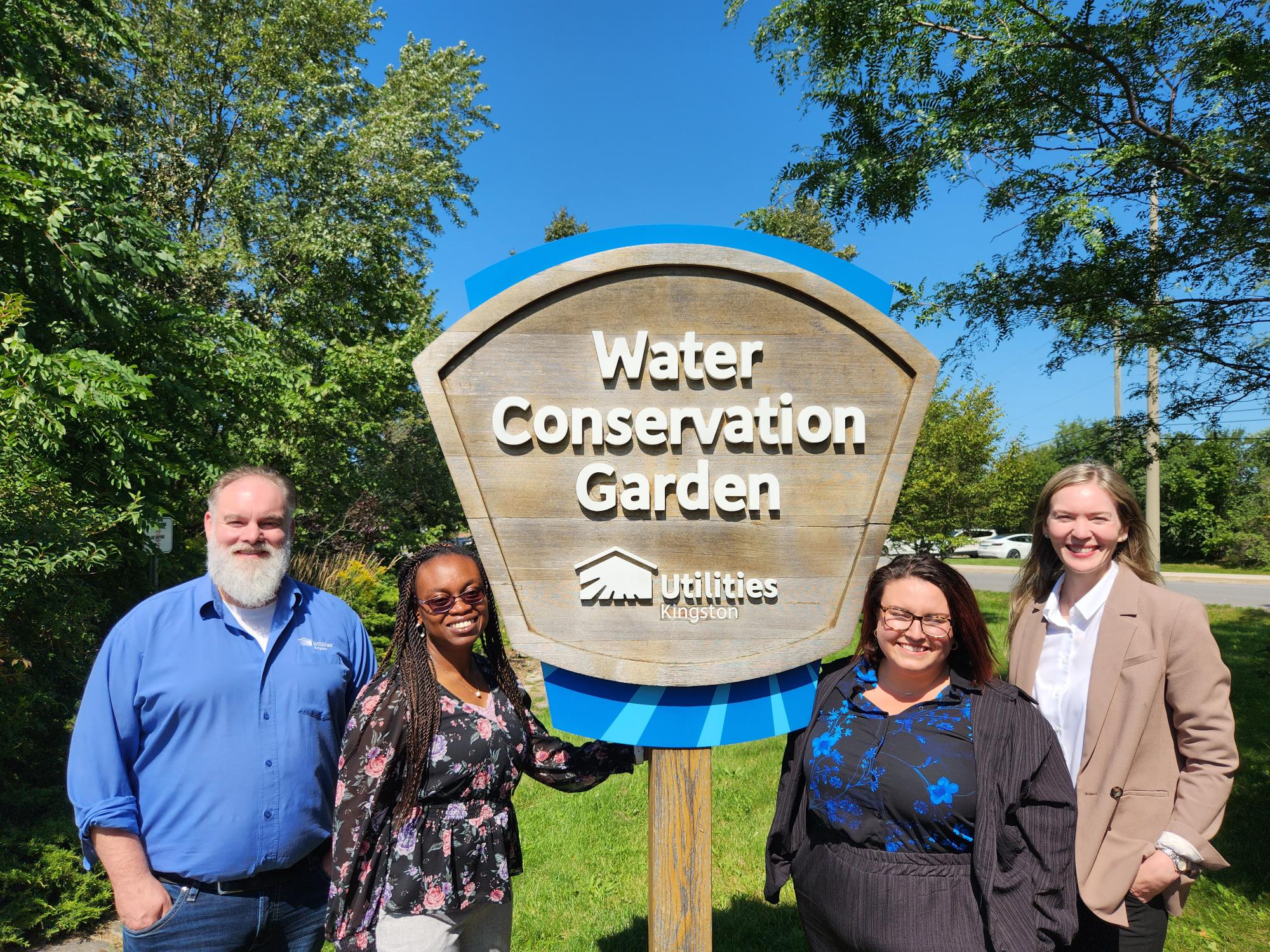 In our commitment to environmental protection, we have created a Sustainability and Climate Action branch. This organizational change will position us to deliver on our strategic goal to support the City of Kingston as a climate action leader. The branch is led by Remi Adedapo, Director of Utilities Engineering and Stephanie Pettis, Manager of Sustainability and Climate Action.
A key initiative for the new branch will be to develop a Utilities Kingston Climate Action Leadership Plan by the end of 2024, to identify opportunities for operational greenhouse gas emission reductions and infrastructure resilience. The branch will also:
Develop, manage, and report on Utilities Kingston's climate action goals.

Manage conservation programs, helping utility customers with water and energy efficiency, while preserving and protecting the environment.

Play a pivotal role in reducing GHG emissions from utility operations.

Address system energy needs through conservation and demand management, and in partnership with internal departments.
Contact
Looking to be in touch? Contact conservation@utilitieskingston.com, or by calling customer service, Monday to Friday from 8:00 a.m. to 4:30 p.m. at 613-546-0000.