September 30 is the National Day for Truth and Reconciliation
This article was published more than 6 months ago. Some information may no longer be current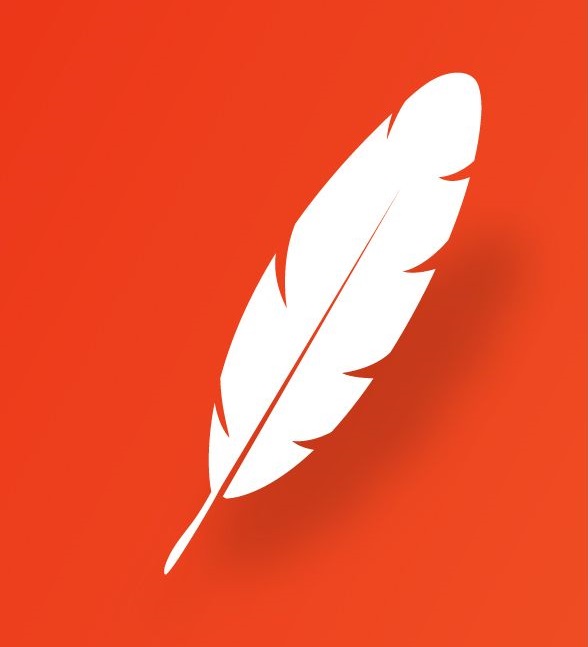 Each year, September 30 marks the National Day for Truth and Reconciliation.
(Utilities Kingston remains open on this day.)
The day honours the children who never returned home and Survivors of residential schools, as well as their families and communities. Public commemoration of the tragic and painful history and ongoing impacts of residential schools is a vital component of the reconciliation process. Both the National Day for Truth and Reconciliation and Orange Shirt Day take place on September 30.
Orange Shirt Day is an Indigenous-led grassroots commemorative day intended to raise awareness of the individual, family and community inter-generational impacts of residential schools, and to promote the concept of "Every Child Matters". The orange shirt is a symbol of the stripping away of culture, freedom and self-esteem experienced by Indigenous children over generations.
There are many ways to commemorate the day.
Wear orange
Each year on September 30, our employees wear orange to honour the thousands of Survivors of residential schools. The Orange Shirts provided by Utilities Kingston include the Official 2022 Orange Shirt Day Design, by Grade 11 student Geraldine Catalbas from Ponoka, Alberta.
Reflect and learn
Honour the stories of survivors
Stories – Legacy of Hope Foundation
Take part in events
Donate
A portion of the proceeds from the Orange Shirts ordered by Utilities Kingston is donated back to Indigenous communities. If you'd like to do more, please consider the below.
On September 30, wear orange and listen with open ears and hearts to the stories of survivors and their families (Stories – Legacy of Hope Foundation), hold space for Indigenous community members and remember that reconciliation is a path we walk together.