Major investment in downtown substation complete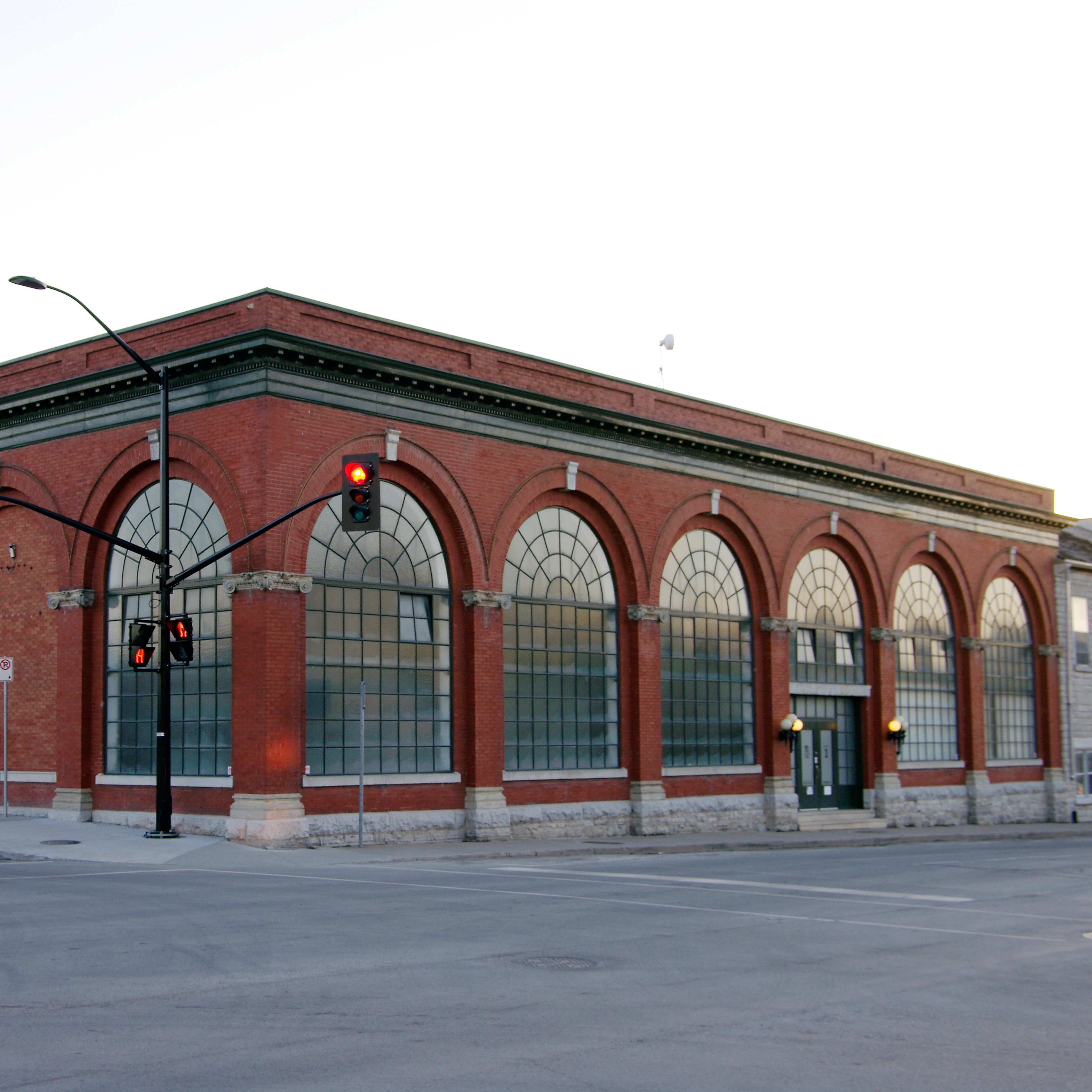 The newly upgraded Municipal Substation No. 1 (MS1) is now supplying power to the downtown core. We invested $5.1 million in multi-year upgrades to Kingston's oldest substation, located inside a heritage building on lower Queen Street. This critical community investment will strengthen the vitality, growth and development of Kingston's downtown, university and hospital district for decades to come.
"This investment in Kingston will support economic development of our vibrant downtown, provide reliable power to our hospitals and underpin urban intensification. By adding system capacity, we'll also further climate action through electrification, all while making the system safer for our workers. I'm very proud of the work our employees have done," says Jim Keech, President and CEO of Utilities Kingston.
Built in the late 1800s, the building has played an important role in the supply of heat, light and power to the citizens of Kingston for over 120 years. Today, MS1 is a critical part of Kingston's electrical distribution system, providing safe and reliable electricity service to downtown Kingston and our local hospitals.
This multi-year project was initiated in 2015 and has now been completed, ahead of the anticipated completion in 2023. The upgrades were made almost entirely by Utilities Kingston's journeypersons, which resulted in cost savings for the project.

Our staff completed design and engineering, electrical construction and installation, building work and replaced end-of-life electrical equipment within the substation, some of which had been in operation for over 65 years. Highlights:
Replaced electro-mechanical relays with electronic relays.
Upgraded protection systems for worker safety and asset safety.
Installed six power transformers.
Installed new 44kV circuit breakers.
Installed a new ventilation system.
Commissioned the overall protection system to ensure integrity.
These upgrades result in improved worker protection, increased capacity and a more reliable supply of power to Kingston's downtown core.
The below photos were taken during the energization by Kingston's own Paul Wash.