Prioritizing mental health during Mental Illness Awareness Week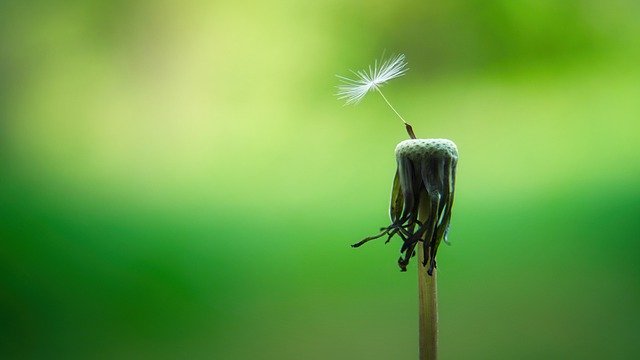 This week marks Mental Illness Awareness Week, followed by World Mental Health Day on Saturday, October 10. This year, these events come at a time when our daily lives have changed considerably as a result of the COVID-19 pandemic. Utilities Kingston encourages everyone in our community: please take care of your mental wellness during this difficult time.
In 2020, Mental Illness Awareness Week encourages Canadians to prioritize their mental health, because we know that without mental health there is no physical health.
Stand up for mental health in your community and our workplace! There's still significant social stigma and shame surrounding mental health. One way to break the cycle is to be open and talk about it. Get involved in the conversation: use #worldmentalhealthday, #MIAW20 and #mentalhealth on social media.
About Mental Illness Awareness Week
Mental Illness Awareness Week is an annual national public education campaign designed to help open the eyes of Canadians to the reality of mental illness. The week was established in 1992 by the Canadian Psychiatric Association and is now coordinated by the Canadian Alliance on Mental Illness and Mental Health in cooperation with all its member organizations and many other supporters across Canada.
About World Mental Health Day
Saturday, October 10, 2020
World Mental Health Day is an international day for global mental health education, awareness and advocacy against social stigma. It was first celebrated in 1992 at the initiative of the World Federation for Mental Health, a global mental health organization with members and contacts in more than 150 countries.