The 'Biggest Hour for Earth' is on Saturday, March 25 at 8:30 PM
This article was published more than 6 months ago. Some information may no longer be current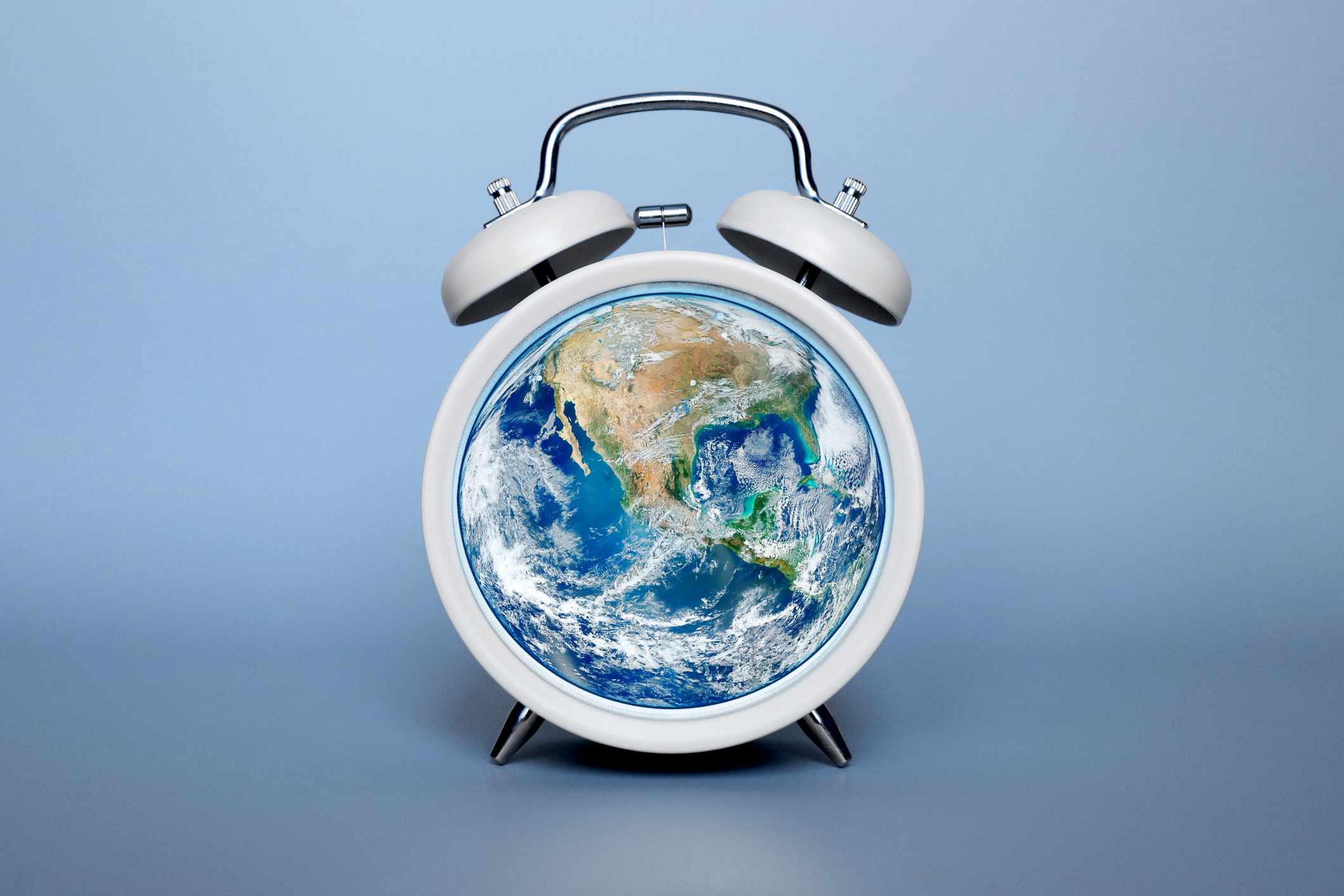 On March 25 at 8:30 PM, the organizers of Earth Hour are asking each of us to spend 60 minutes doing something positive for our planet.
You can take part by learning about our Earth, reconnecting with nature, restoring our planet and inspiring others to care for it. From spending time outside, to getting your hands dirty and motivating those around you, Earth Hour has plenty of inspiration for you!
One great way to help restore the planet is to save energy and conserve water. Our website offers nearly one hundred energy and water conservation tips.
Could an hour change the world? It's a start, and it's up to us.