You may receive a duplicated utilities bill this January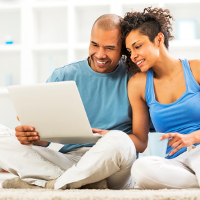 Utilities Kingston recently issued 3,500 duplicated utilities bills. The affected bills were printed on Jan. 1 and 6. If you receive two identical utilities bills this month, you only need to pay this amount once. To confirm if your bill is duplicate, cross-reference the statement date or sequence ID (SEQ-ID) at the top right corner of your bill.
Our apologies for the confusion. We have identified the issue and implemented a fix to help prevent this error from occurring again.
If you have any questions about your bill, please contact customer service, from Monday to Friday at 8 AM to 5 PM, by calling 613-546-0000.