You Can Count on Us!
Utilities Kingston has provided local residents with safe and reliable utility services for over 150 years. Our name and corporate structure have changed, but one thing has remained constant: the trust our community places in us.
Our employees continue to achieve excellence and innovation by working together within a unique multi-utility structure. Our model is made of interdependent work groups that are bound together by one collective mission: to manage, operate and maintain community infrastructure to deliver safe, reliable services and a personal customer experience.
Our employees have a diverse set of skills, knowledge and talents. They take pride in supporting a large network of infrastructure in water, wastewater, gas, electricity, fibre and streetlights and traffic signals.
Continuing education, training and collaboration between groups affords our employees an opportunity to improve our services through creativity and innovation.
12
Average Years of Service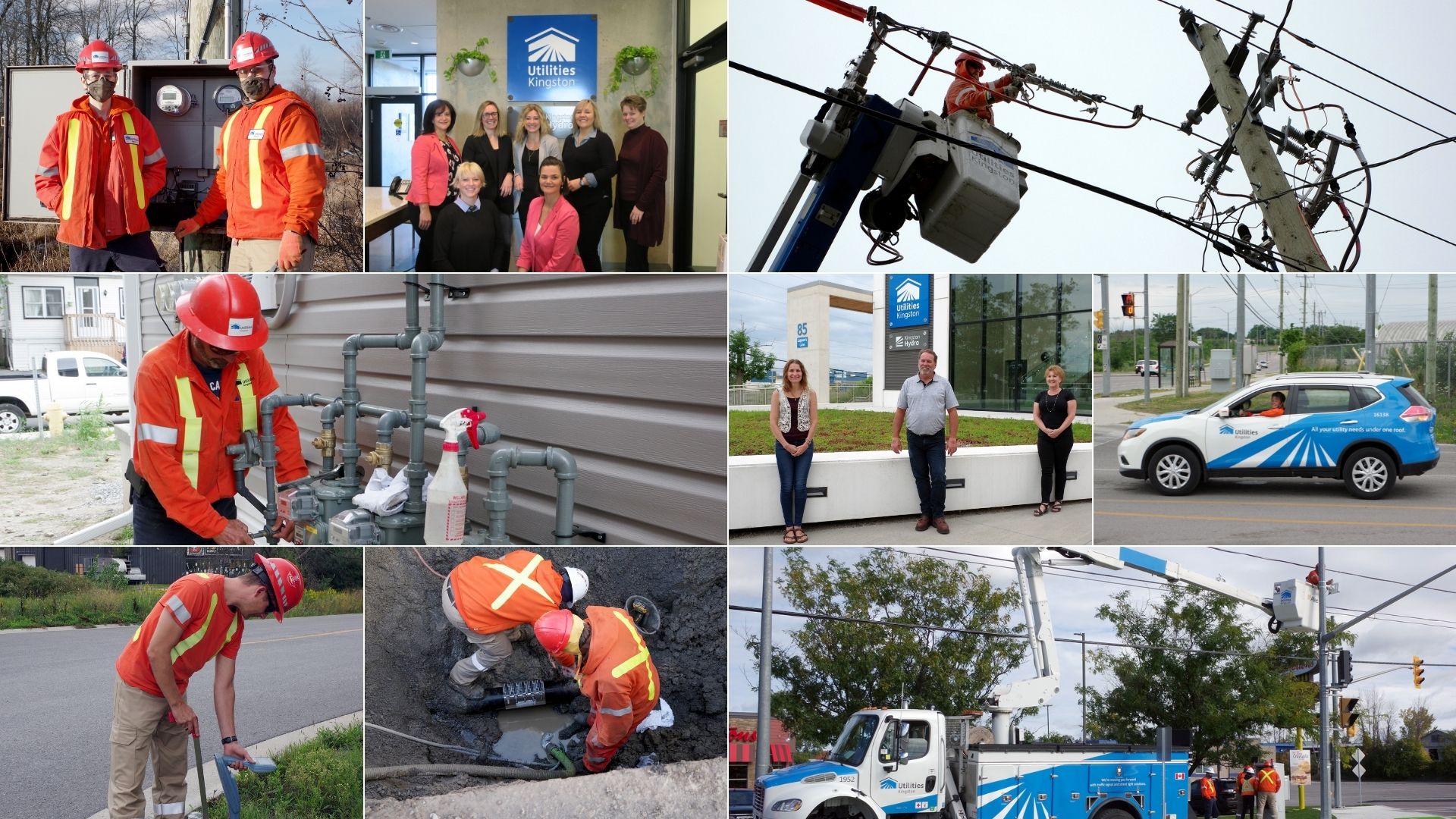 Promoting Diversity, Inclusion and Equality in the Trades
Utilities Kingston proudly partners with Women of Powerline Technicians to promote gender diversity in the trade. This national, not-for-profit organization is committed to increasing the representation of women in trades and technical roles, in Canada's electricity sector. Their vision is to see every gender represented on every distributor's operations crew.
Read more: the Canadian Electricity Association magazine, The Grid (page 32) features the article Utilities Kingston Partners with Women of Powerline Technicians to Promote Quality, Diversity and Inclusion in the Trades, written by human resources advisor Katie McNichols.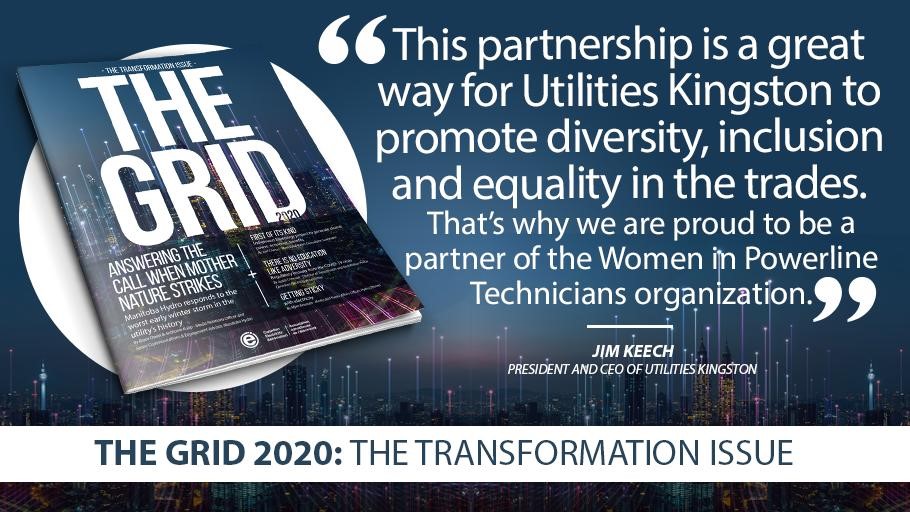 Recruitment, Selection & Retention
From electricians to GIS technicians, gas operators and millwrights, certified accountants, professional engineers and certified human resources professionals – recruitment activities are diverse.
Utilities Kingston attracts and retains the best talent for our organization. In 2020, 20 employees left our employment through attrition and we welcomed 18 employees to the organization. Additionally, we offered three employees new opportunities from within, further developing our in-house skill and talent.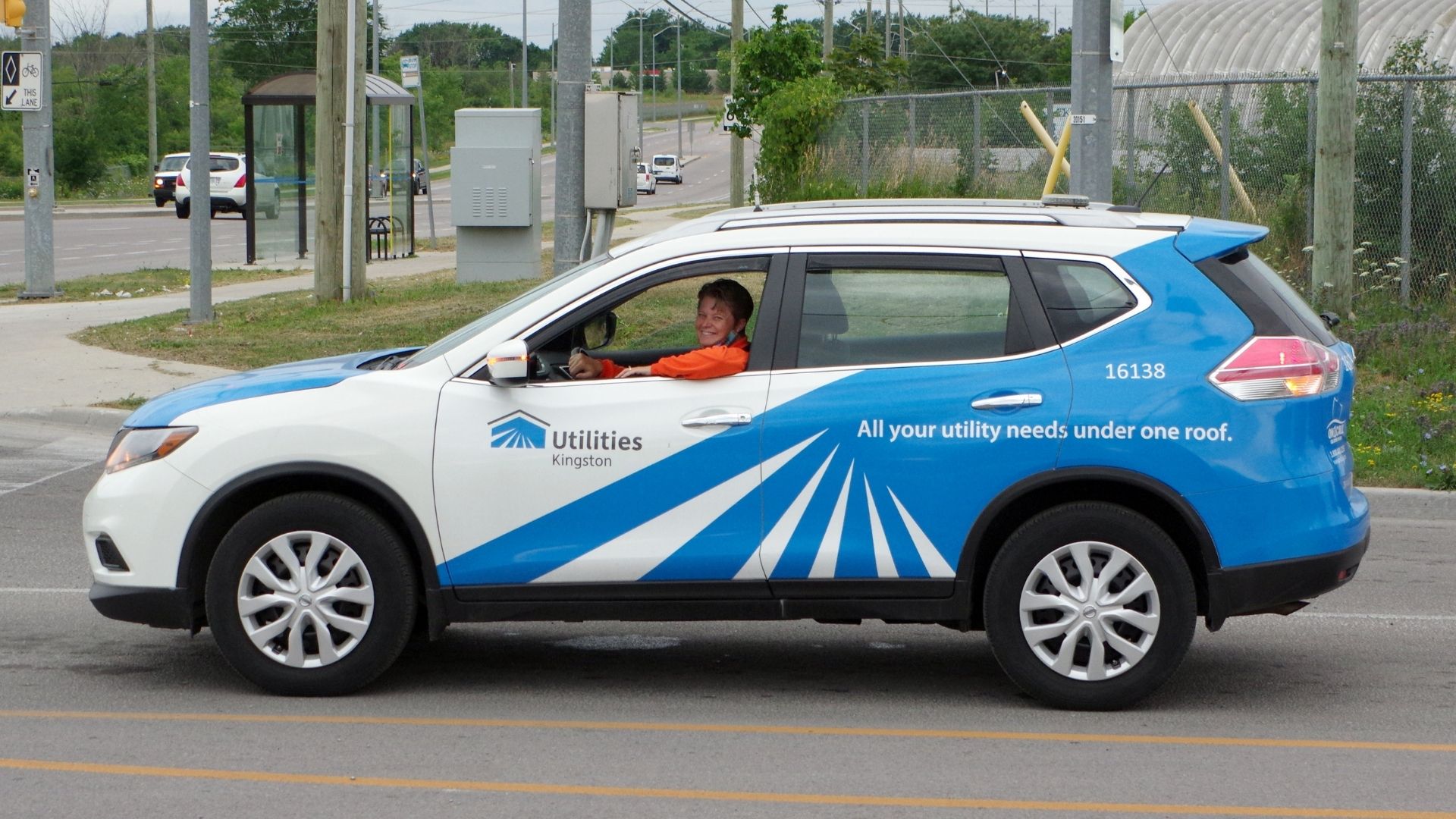 What We Do
Our employees are experts in many fields of specialties and trades. Get a glimpse into our multi-utility model and how various positions contribute to our community, as we maintain and enhance the city of Kingston. You can count on us!