Public involvement helps us engage our community in meaningful conversations as we learn to better serve our customers and support Kingston's goal of becoming A Smart and Livable 21st Century City.
Building our Community
Employees raised $25,564.16 for United Way KFL&A, achieving the Cornerstone Achievement Award and Sapphire Britton Smith Foundation Leadership Award. Congratulations!

Utilities Kingston electricity crews built and installed an osprey nesting platform in the heart of the Elbow Lake Environmental Education Centre. We donated a wood pole that was no longer in service, as well as the time and materials to build and install the platform.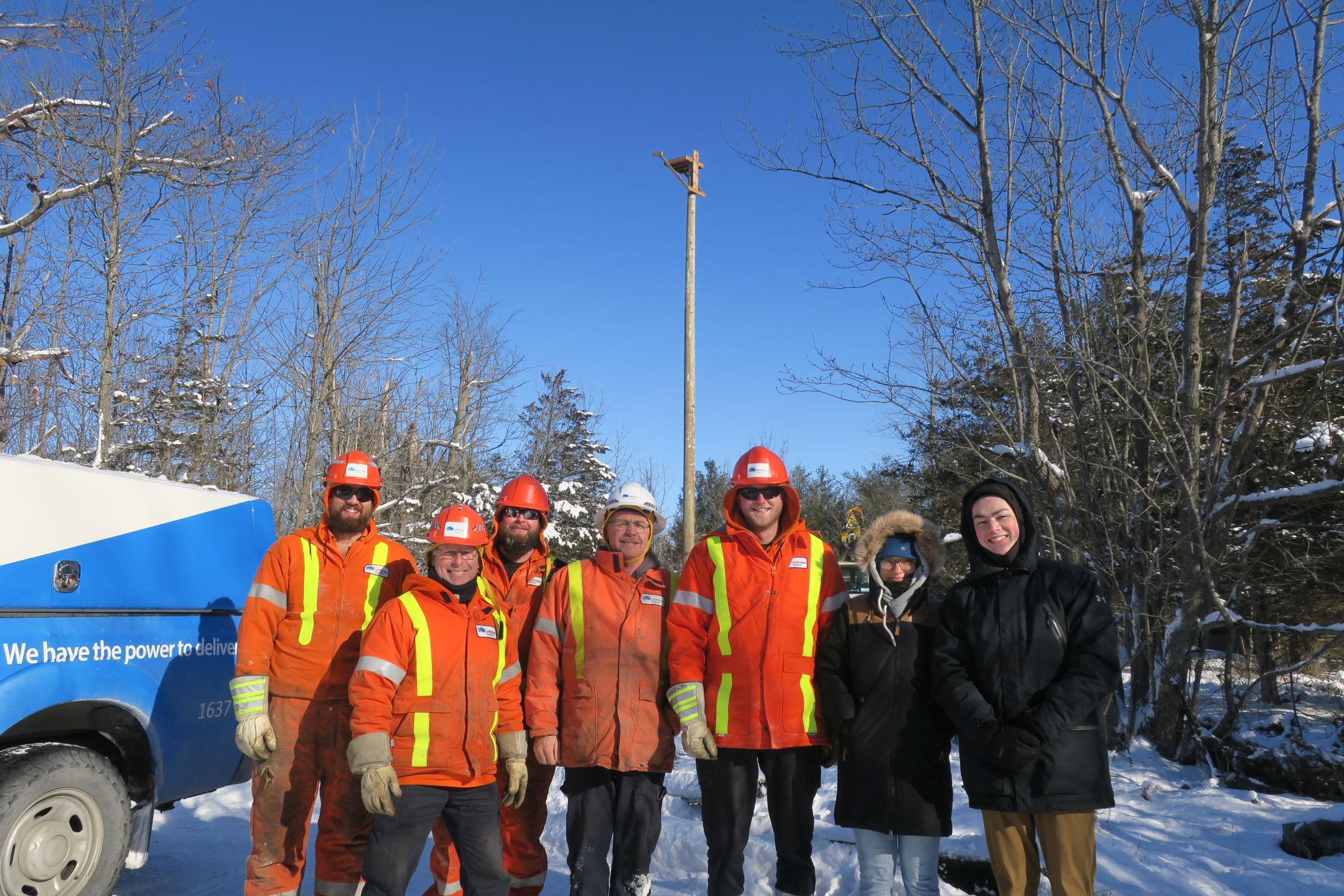 Twenty Years Incorporated; 150 Years Serving Kingston!
​​​​​​​In 2020, we proudly celebrated 20 years since the incorporation of Utilities Kingston. We've been serving Kingston, in one form or another, since 1847, when we were known as the Kingston Gas Light Company.
We have a long-standing history of helping to build our community, and our customers place their trust in us. Thank you to all employees for your contributions, as we continue to ensure the safe and reliable delivery of utility services.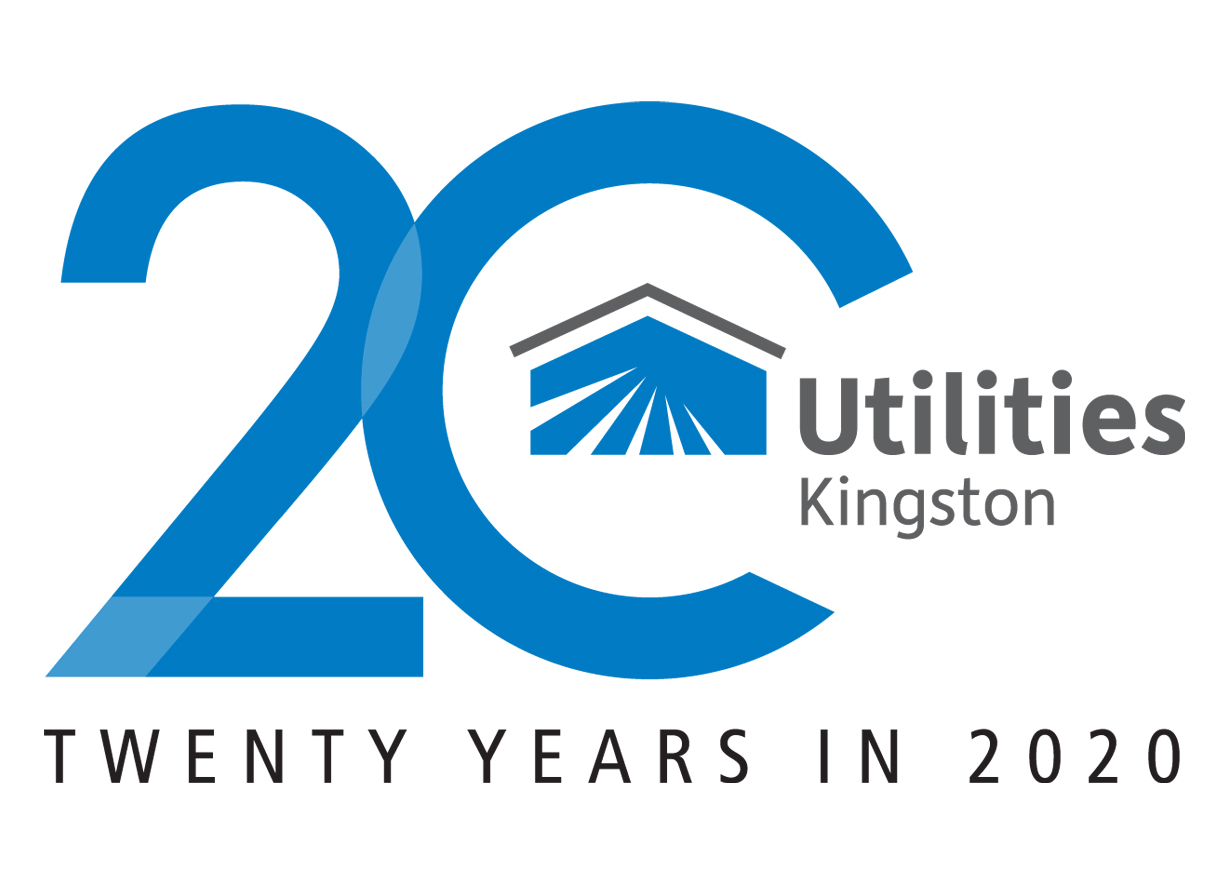 Boards and Memberships
We're part of the fabric of our community and proud to serve on these boards and memberships:
Sponsorship
Through local sponsorship, we give back to the community we serve:
Innovation through Research Partnerships
Continued improvement and innovation are our focus in these recent research partnerships. Thanks to our partners for these opportunities!
Queen's University, Beaty Water Research Centre – Wastewater Surveillance Program initial research for SARS CoV-2 prevalence in area with low case counts of COVID-19.
Queen's University on their NSERC-funded project "Pipe Liner Evaluations and Connection Studies ("PipeLEACS").

Queen's University MITACS project for Utilities Kingston on "Optimizing Anaerobic Digester Start-up and Operation", and evaluation of Island Water Technologies biological activity sensor as an indicator of digester health.
Queen's University TEAM Project "Kingston Municipal Campus Solar Carport Feasibility Assessment".
GridSmartCity-McMaster University

"ICE-HARVEST"

research project, an Integrated Community Energy system, using a small generator to generate electricity, and harvesting the waste heat from the generator to use in a community energy system.