Public involvement helps us engage our community in meaningful conversations as we learn to better serve our customers and support Kingston's goal of becoming A Smart and Livable 21st Century City.
Community Involvement
Highlights

Awards Received
Utilities Kingston is proud to be recognized in the utility industry for our work in building a better community. We were pleased to accept the following awards in 2018: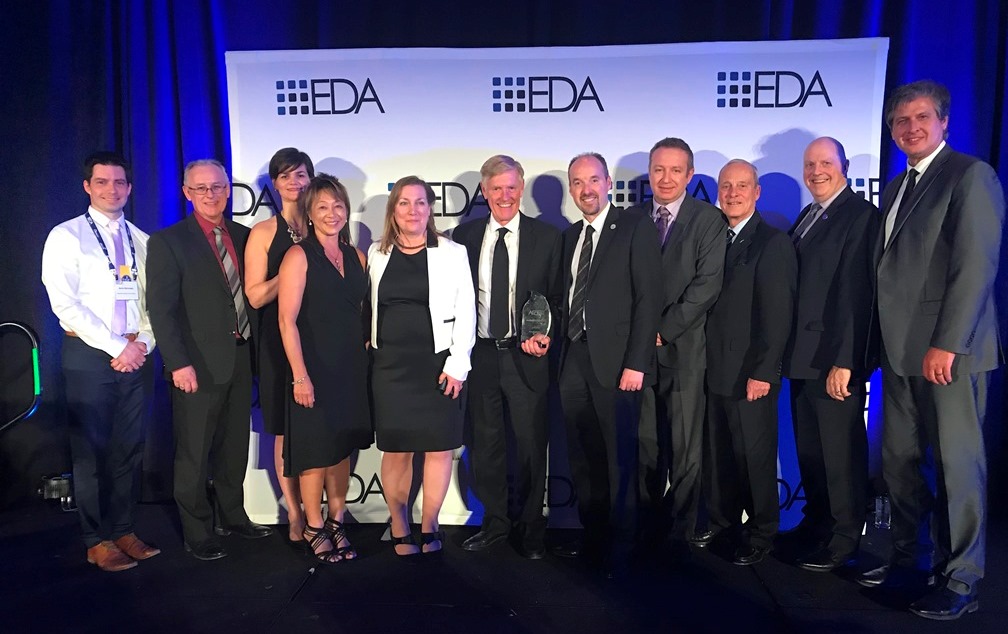 Boards and Memberships
We're part of the fabric of our community and proud to serve on these boards and memberships: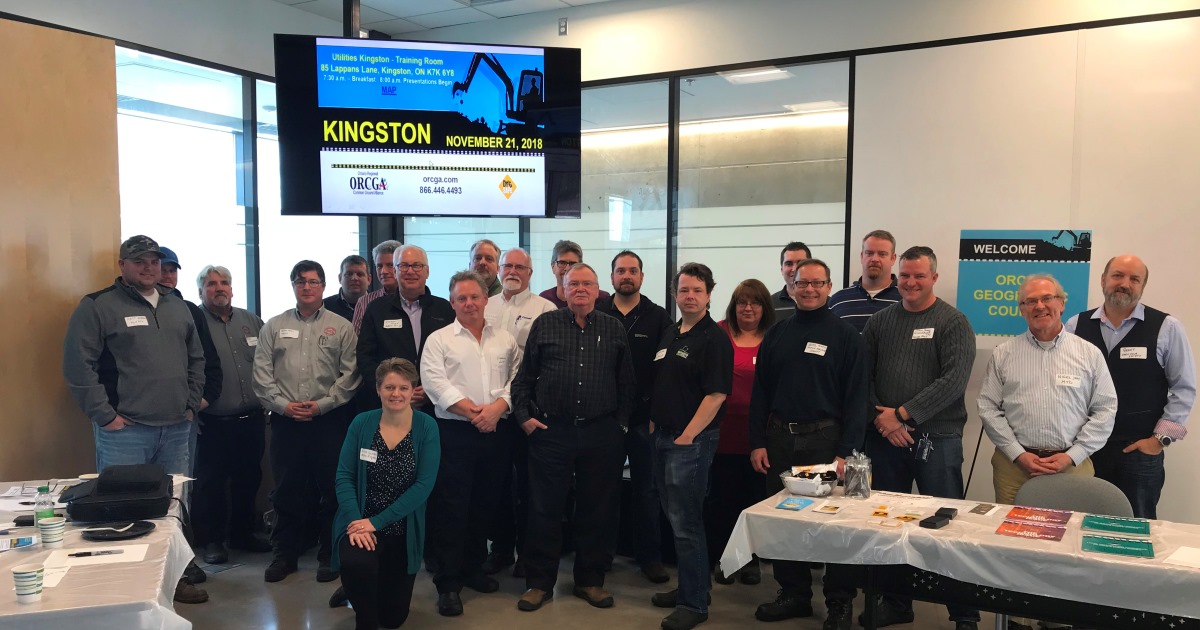 Sponsorship
Through local sponsorship, we give back to the community we serve: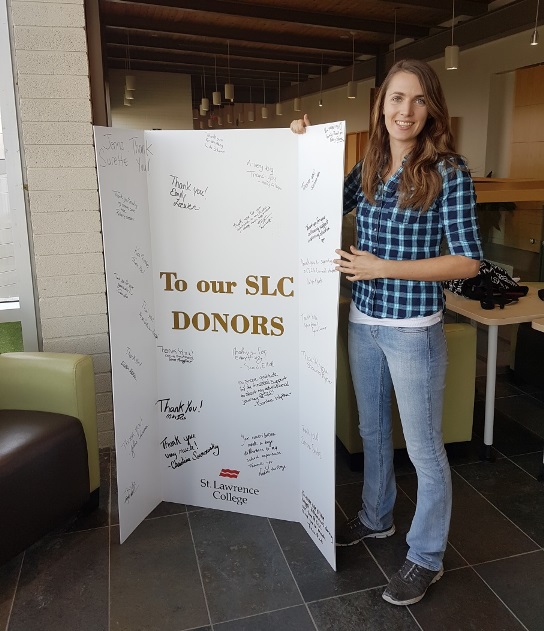 Innovation through Research Partnerships
Continued improvement and innovation are our focus in these recent research partnerships. Thanks to our partners for these opportunities!
Evanco Environmental to advance the use of an innovative approach to water main cleaning and relining that prevents corrosion and material build-up to improve reliability.
Institute for Catastrophic Loss Reduction (ICLR) and University of Western Ontario on their project "Lot-Side/Backwater Valve Research Project", studying the reliability and maintenance of plumbing components.
Queen's University on their Natural Sciences and Research Council (NSERC) funded project "Bio-oil Recovery & CO2 Recycling by Waste Stream Enhanced Microalgael Growth & Low Energy CO2-Related Extraction" to use municipal wastewater and waste industrial heat to grow algae and produce a low carbon, greenhouse gas free fuel.
Low Carbon Building Skills Program with St. Lawrence College – developed a case study highlighting the work on identifying the embedded cost of electricity in water, which was used to leverage conservation funding in support of the Utilities Kingston Water Loss Reduction Program.