Planned power outage on Weller Ave. to take place Sept. 16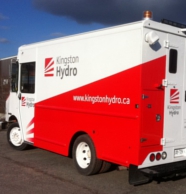 Reminder: customers in the Weller Avenue area are experiencing a planned power outage today from 9 AM to 3 PM. The outage is necessary for vegetation management, to help ensure the continued reliability of electricity services. We thank you for your patience and understanding.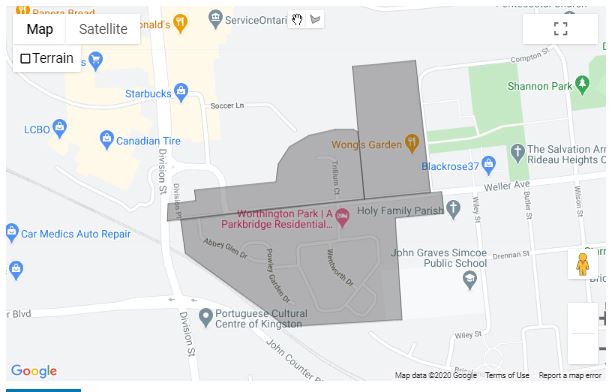 We are working to resolve technical issues with our outage map
Please be advised that we are working to resolve technical issues with our power outage map, and the service is currently not available.
The following website is affected: https://power.utilitieskingston.com/Outages
We apologize for any inconvenience.
To report a power outage
To report a power outage or related information in the Utilities Kingston electricity service area, please call 613-546-1181, 24 hours per day.
For power outage updates
Please consider the following alternate sources of power outage information:
View this web page for updates on known outages.

Call 613-546-1181 to listen to a recording of known outages.

Follow @utilitieskngstn on Twitter or like us on Facebook.
If you have any questions, please contact customer service at 613-546-0000, Monday to Friday, 8 a.m. to 5 p.m.
Thank you for your patience, as we work to resolve this issue as quickly as possible.