Utilities Kingston sponsors Women of Powerline Technicians and encourages students to apply for a $1,000 bursary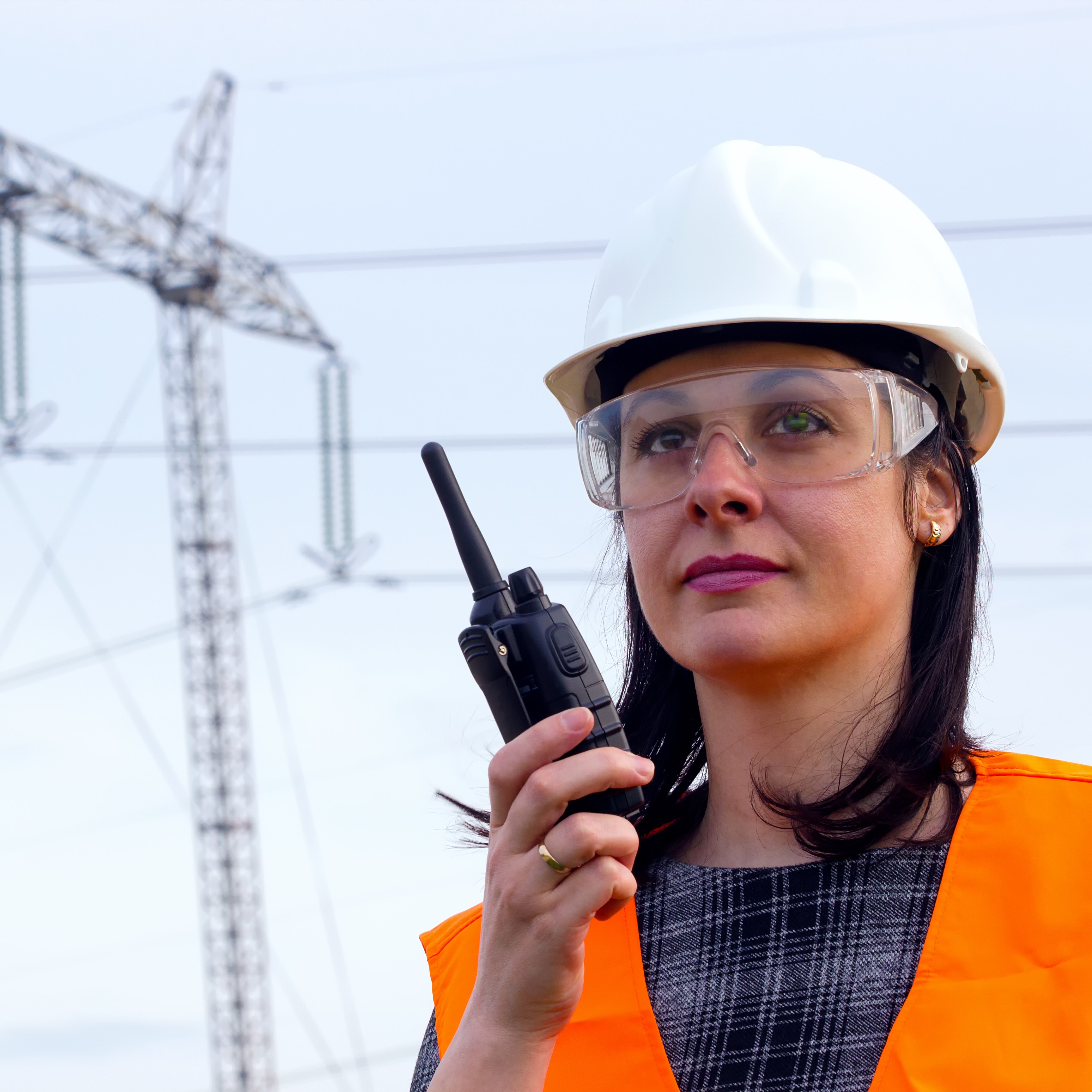 Utilities Kingston promotes diversity, inclusion and equality in the trades. That's why we are proud to be a Gold sponsor of the Women of Powerline Technicians (PLT) organization.
Our sponsorship includes a $1,000 bursary for one student in a recognized powerline technician post-secondary diploma program. Submissions are accepted from Nov. 1-Dec. 31.
Eligibility
Applicants must be registered in a full-time powerline technician program in the province of Ontario, attending school in the fall 2019 and/or winter 2020 semesters. Applicants are asked to apply only once. This bursary is open to all genders. The full eligibility requirements are available from the Women of PLT website.
About Women of PLT
Women of Powerline Technicians is the national not-for-profit organization committed to increasing women in trade and technical roles in Canada's electricity sector. The Women of PLT vision is to see men and women represented on every distribution operations crew.
Apply now
Submissions are accepted from Nov. 1-Dec. 31. Learn more and apply from the Women of PLT website.