Wishing you a safe Victoria Day long weekend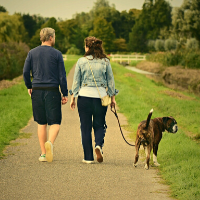 We're wishing our community and all our employees a safe Victoria Day long weekend.
To provide assistance to electricity customers during the pandemic, time-of-use electricity rates will continue to be billed at the lowest price, known as the off-peak price, 24 hours a day, seven days a week.
Our office is closed on Monday, May 18. In the event of a utility emergency, such as a gas smell, power outage or water main break, call our 24-hour emergency line at 613-546-1181. (Hydro One electricity customers in City west and east can call 1-800-434-1235. Enbridge customers can call 1-877-969-0999).