Utilities Kingston increases the life span of a locate from 30 to 60 days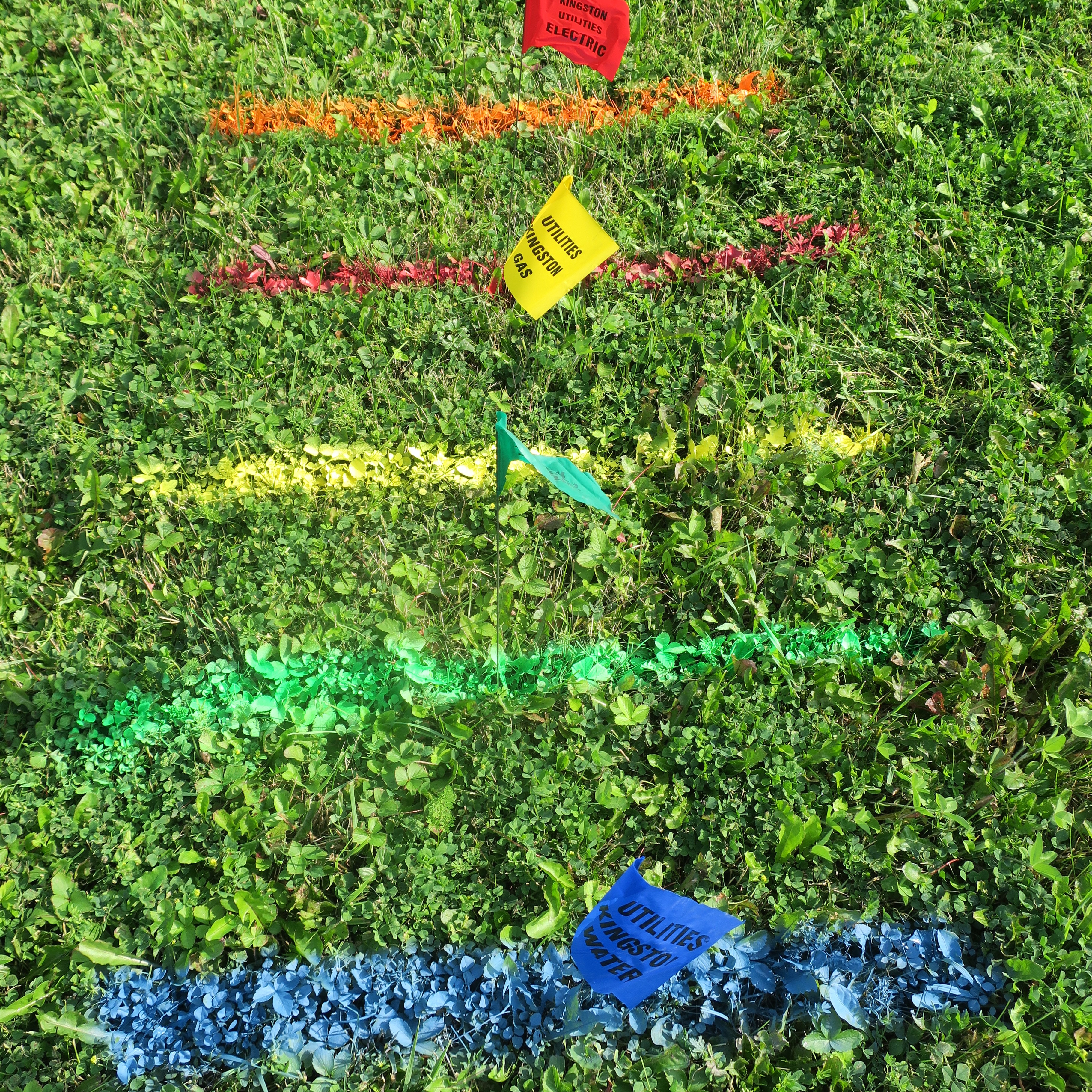 The utility industry across Ontario is increasing the life span of a locate from 30 to 60 days. Utilities Kingston is making this change in order to be consistent with other utilities.
We will work with local contractors on these changes over the coming months. A valid locate means paperwork and marks on the ground. Excavators must ensure that locate marks remain visible for the duration of the 60-day locate.
More information on utility locates:
Did you know?
Utilities Kingston has participated in Ontario One Call since 2013. Our goal is to complete underground utility locates within five business days. We achieve this 98 per cent of the time (2018 figure).
We attribute the success of the Utilities Kingston program to our in-house expertise. While other utilities rely on third-party locating services, our multi-utility model affords us to employ a team of in-house damage prevention technicians.